Cops Helping Kids Inc.
As Law Enforcement Officers with many years experience, working in the Glades region of Palm Beach County, we have been able to identify families who truly need help. If it was not for Cops Helping Kids Inc. intervention, the families we served would not have had Thanksgiving holiday dinners or Christmas gifts.
Thanksgiving Meals Delivered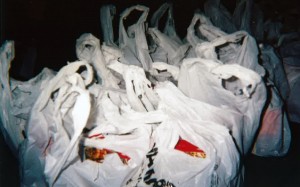 We want to help children and their families in diverse problem situations, with the ultimate goal of prevention of crime, drug experimentation, and violence.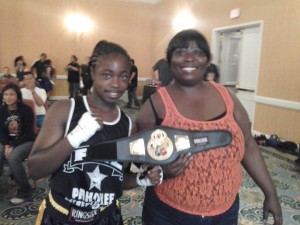 On behalf of Cops Helping Kids Inc, and the children and families we serve, we thank you for your support!